May 26, 00:00 UTC — 23:59 UTC
Conquer Olympus!
Get up to 450 FS for 9 deposits made
during the day!
Learn more
Get FS Bonuses for 9 deposits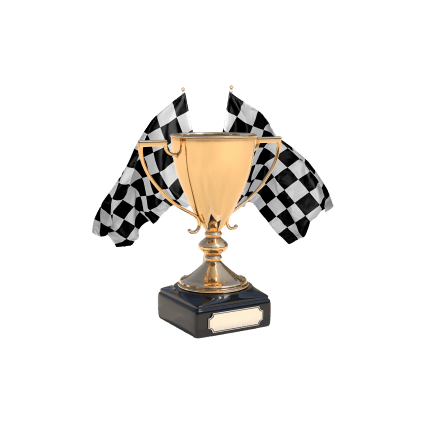 Get X2.5 Comp Point Booster
Looking for reasons to conquer Mount Olympus? Look no further! Here's a list of things to seek on top of the glorious rock pile: wonderful view, sense of accomplishment, the possibility to brag about it later… and the cherry on top — up to 450 FS + x2.5 CP Booster!
Conquer Mount Olympus — receive a ton of FS, boost your Comp Points to the moon, and get a great fact to brag about as a bonus!
How it works
Time of the event: May 26.
Minimum deposit: 20 EUR.
Bonus FS for the first 9 deposits:
1st deposit = 10 FS
2nd deposit = 15 FS
3rd deposit = 20 FS
4th deposit = 25 FS
5th deposit = 30 FS
6th deposit = 40 FS
7th deposit = 60 FS
8th deposit = 90 FS
9th deposit = 160 FS
The 6th deposit also unlocks x2 Comp Point Booster for the next 24 hours.
The 9th deposit also unlocks x2.5 Comp Point Booster for the next 24 hours.
The newer Booster replaces the former one.
Wagering requirement: x50.
The bonus FS will be credited to Book Of Rebirth (Spinomenal).
Qualification: The promo is available to the verified players only. If a player is not verified, they need to provide their data (passport, driver's licence, or another official document replacing them) on the page.